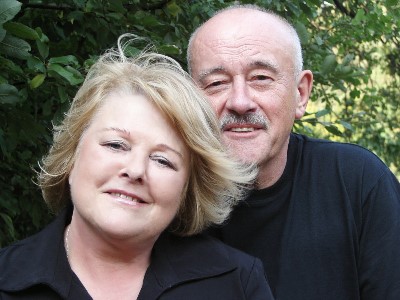 Hana
and
Petr
Ulrychovi
&
Javory
Beat
(CZ)
MORAVIAN MUSIC, BIG BEAT AND JAVORY SHOULD BE SAID AS ONE SENTENCE
FROM BIG BEAT TO FOLK ROOTS AND BACK, TO THE VERY BEGINNINGS – TO A BRIGAND, WHO FOUND THE WAY TO ESCAPE.
"Dear friends, 2019 is special for us in many ways. Petr turns seventy-five, Hana seventy and we have been performing for fifty-five years together, of which forty-five with Javory band," a brother and sister announced, but don't take them wrong. The years are just numbers, their voices and the band are full of energy and Moravian songs, which are typical for the band, are still alive.
"But it is also true that a sons creates a song. So that also folk music performers need their examples," wrote Leoš Janáček years ago and Petr Ulrych was the first one to understand.