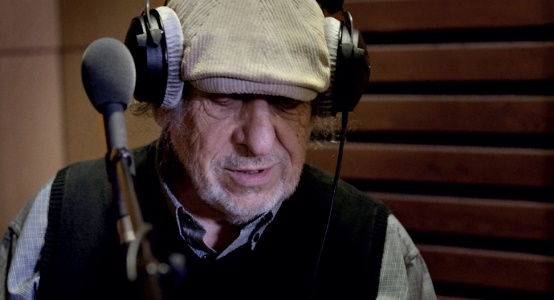 Jiří
Stivín
a
Collegium
Quodlibet:
Fantasy
about
soul
NEARLY A BAROQUE FANTASY ABOUT SOUL
A FLUTE PLAYER, BUT RATHER MULTI-INSTRUMENTALIST, COMPOSER, EXPERIMENTER, TEACHER AND AN ALTERNATIVE MUSICAL CLOWN AND SEEKER.
If we want to find someone who gave direction to modern jazz in our country and who attracted the attention of those who are not into jaz,z the name Jiří Stivín should be definitely mentioned.
Besides jazz Jiří Stivín is a respected performer of middle age, renaissance and baroque music, since 1992 he organises regular concert in Dvořák's hall of Prague Rudolfinum to pay honour of St. Cecilia, the patron of music.
"The festival topic About soul is ideal for baroque inspiration, so that I would like to perform with musicians / improvisers the Fantasy about soul nearly baroque, but everything is still open," describes Jiří Stivín, what could be expected from his gig, but you know, no one can guess in advance…. and who knows what the band consisting of Martin Zbrožek (fiddle), Vladimír Strnad (piano and Jiří Stivín jr (percussion) will come up with.