Top band of English folk will come
APR 11, 2016 | FALSE LIGHTS WILL COME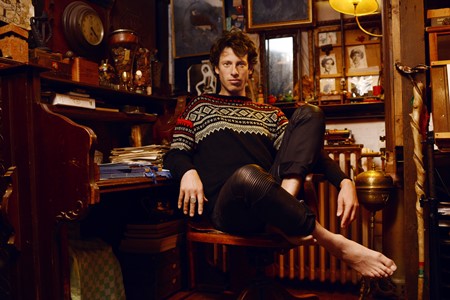 False Lights surely turn Folk Holidays surprised by the strong sound - they follow the English folk-rock band 60s.
Great review of CD 3 Voices in fROOTS
APR 9, 2016 | MUSIC JOURNAL fROOTS ISSUED NICE REVIEW OF OUR CD!

You can find the page with the review of CD 3 Voices here.




MAR 16, 2016 | IBERI (GEORGIA) - Georgia's unique vocal polyphony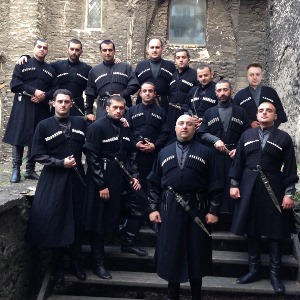 Immersive polyphonic vocal beauty that will make you a long time after.
New web site launched
MAR 16, 2016 | AFTER MANY YEARS WE PREPARED NEW WEB SITE - YOU CAN SEE IT

MAR 16, 2016 | You can look our photogallery here!
Theme of the Folk Holidays festival 2016
MAR 15, 2016 | ABOUT HUMILITY - This year's theme is "About humility". Humility in musical creation, interpretation, dramaturgy of concerts is an option. However, it may not be far from their own all the musicians, all music genres. We would like to introduce those musicians who humbly use historical folk sources with a view to primarily serve the music. Although let to influence contemporary influences, they do not go for external effect and are not undercut. And the original authors and performers, often legends behave with respect.
Folk Holidays 2016
JAN 2, 2016 | The term of Folk Holidays 2016 is: 23 - 30 July, 2016. Looking forward to you!